Featured Community: Golden Meadows-Ft. Collins, CO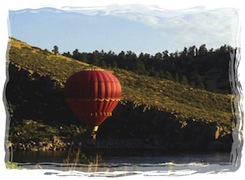 Golden Meadows Homeowners Association represents 372 homes in Ft. Collins, CO.

Their mission is "
to maintain the livability and quality of our neighborhood and to maximize the values of our homes through the fair and equitable enforcement of our covenants and maintenance of common areas and signage
".

Golden Meadows has done a great job of utilizing all of the tools that Neighborhood Link provides. Learn more and visit Golden Meadows HOA...

See Previous Featured Communities.....