Jul/25/2012 03:48 PM Filed in:
Tips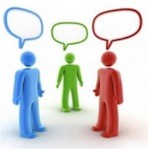 Keeping track of discussion activity on your website is easy…

I
f you post a discussion topic, reply to a topic, or are simply interested in following a discussion, you can choose to be emailed when somebody posts.


Using this feature is simple:

Login to your website

Click Discussions

Choose a topic (or create a new topic)

Click 'Subscribe to this thread'

Hint: Logging in is an important first step – you will not see the subscribe link if you're not logged in.

All future discussion will prompt a notification to be sent to you via email. You can subscribe to an unlimited number of topics, and you can manage your email subscriptions from your profile page. (On your profile page click 'Edit' and then 'Edit your discussion subscriptions')

Login now and Join the conversation!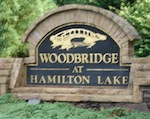 Each month we feature a great community in the Neighborhood Link Network...

Woodbridge At Hamilton Lake
in Kennesaw, GA is is an active swim/tennis community.

They have 144 homes and are large enough to offer wonderful amenities and small enough to easily build community.

Woodbridge has done a great job utilizing all of the tools that Neighborhood Link provides.
Learn more and visit:
Woodbridge At Hamilton Lake
Want to nominate your community to be the Featured Community? Send us a short email telling us why and a link to your site.
Email Us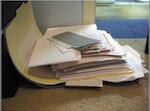 Learn how long you need to keep your financial documents and records…

We all tend to have a love/hate relationship with our financial documents. We love to keep them…but hate the clutter.

The good news is that you can likely get rid of many of those documents you've lovingly saved over the years. Here's an overview of what you should save and for how long
.


Read More About:
Financial Records: What To Save And What To Shred