Featured Community: Picketts Reserve-Fairfax, VA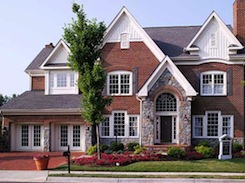 PIckett's Reserve HOA is located in a desired City of Fairfax neighborhood that is close to routes 50 & 236, the Vienna Metro area, shopping, and features a private environment with winding roads, rolling topography, walking trails, wooded open space & cul-de-sacs.

Pickett's Reserve has done a great job of utilizing all of the tools that Neighborhood Link provides.


Learn more and visit Pickett's Reserve HOA...