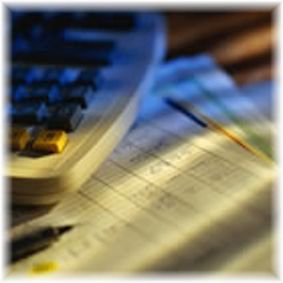 One of the most important reasons to maintain accurate financial records is obvious in that the association or home owner association will be able to fulfill its budgetary obligations to its members. However, another reason is that the board of directors has a legal, fiduciary responsibility to maintain accurate records. Failure to do so can expose the association and, depending on the circumstances, the board of directors to costly litigation.
There are two basic types of financial oversight that must be contracted from outside sources-a review or an audit. A financial review consists of the auditor inquiring of association or management company personnel in order to verify the financial records of the association. Unless deemed necessary, the accountant is not required to obtain any independent corroboration to substantiate the personnel presentations. In contrast, as part of a certified audit, the auditor must obtain independent evidence to substantiate the assertions made by the association's employees and management.
In addition to a big difference in detail and thoroughness, a review can cost hundreds of dollars less than an audit. The board of directors makes the decision on what level of analysis will take place. Although many state laws governing associations and an association's governing documents may require an independent audit, some boards choose to save money and contract for a review. Should an association ever face a legal challenge of its financial records and management, the legal and financial exposure faced due to a review can prove much more costly in the end than an audit. A review does not require the auditor to formulate an opinion as to the records as is required under standard rules for an audit. An audit, therefore, provides the association legal protection regarding misstatements or errors in the financial records. A review does not provide that same level of legal protection.
The reason many governing documents require a certified, annual audit is to ensure accurate financial accounting and record keeping, and to protect the association from litigation. Boards of directors should adhere to this requirement and invest appropriate funds for an annual audits rather than trying to initially save money with a review.
Related Articles
Source: Association Times