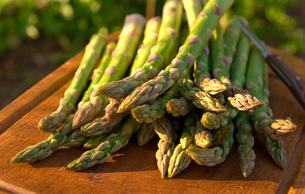 Welcome to Colo Farmers Market
WIC: No (what's this?)
WIC Cash Vouchers: No
SNAP: No (what's this?)
SFMNP: No (what's this?)
Credit/Debit: No
The Colo Farmers Market features prepared foods, plants, jam, fresh vegetables, fresh fruit, soap, baked goods, arts and crafts, herbs, fresh cut flowers, meat, and honey.
Colo Farmers Market
Lincoln Hwy and US 65
Colo, Iowa 50056
Located at the historic Reed Niland Corner.
City/ township public building grounds

Website: http://www.colo-iowa.org/farmers.pdf
Entertainment, massages, kids activites, and more.