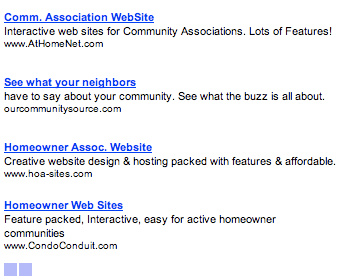 Farmers markets play a vital role in providing small- to medium-sized growers access to consumers wishing to buy their farm products. These markets provide a unique marketing experience for both farmers and consumers.
Who Benefits with a Farmer's Market?
Farmers sell their products directly to consumers, enabling them to stay in business and increase profit margins. Consumers can purchase farm- fresh products and get the chance to meet and interact with the people who actually grow the food. This form of farmer-to-consumer direct marketing has experienced phenomenal growth in recent years, as producers respond to consumers' demands with new and alternative marketing strategies for their farm enterprises.
Farmers markets also make a considerable contribution to Americans' health and provide a venue to promote other USDA-sponsored programs, such as the Women, Infants, and Children (WIC) Farmers' Market Nutrition program which provides coupons for qualified mothers, and the Food Recovery and Gleaning Initiative, which supports collection of wholesome food for distribution to those in need.
Source: U.S. Department of Agriculture