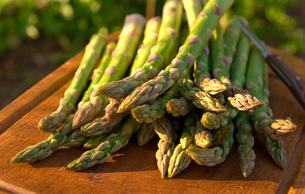 Welcome to BCPI Farmers Market
WIC: No (what's this?)
WIC Cash Vouchers: No
SNAP: No (what's this?)
SFMNP: No (what's this?)
Credit/Debit: No
The BCPI Farmers Market features plants, cheese, honey, jam, soap, meat, fresh fruit, baked goods, fresh vegetables, nuts, fresh cut flowers, arts and crafts, and herbs.
BCPI Farmers Market
300 & 400 Block of Loop Road
Belton, Missouri 64012
We are on two blocks of downtown Loop Rd. It runs adjacent to Main St.
Closed-off public street

Website: http://18814 Sunrise Dr.