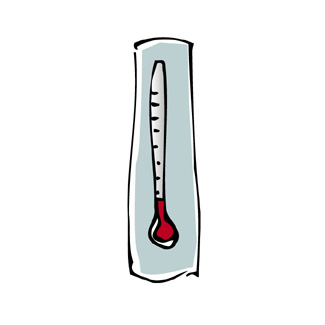 Temperature differences of up to three degrees from room to room are not uncommon, but often one or several rooms are uncomfortably warm or cold. This condition could be caused by several factors within your home including inadequate insulation, air leakage, poor duct system design, duct leakage, unwanted heating by the sun in warmer months, or a failure in part of your heating and cooling system.
Common problem rooms include:
Attic
Room over a garage
Basement
Additions
Prescription Checklist:
For best results hire a contractor who is an energy specialist to do an in-home evaluation. A good specialist will use diagnostic equipment to evaluate the performance of your home and generate a customized list of improvements.
Ask your contractor to check if your heating and cooling system is operating correctly.
Ask your contractor to check your ducts for air leakage and proper distribution of air.
Seal air leaks and add insulation (Home Sealing).
If the sun is making rooms to hot, consider shades or solar screening.
After trying these items, consider ENERGY STAR labeled ceiling fans to make room air circulation more uniform. You will need to hire an electrician to install it.
Source: EnergyStar.gov