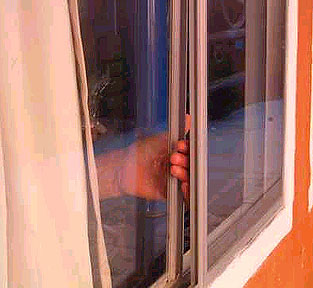 Cold air leaking into your house around windows, doors, electrical outlets, light fixtures, and gaps in corners, can cause rooms to feel drafty and uncomfortable. As cold air is coming in through leaks, warm air is escaping through other leaks. The biggest leaks for escaping air are often found in the attic, and recessed lights are a common location.
Prescription Checklist:
Air sealing (Home Sealing) can help stop drafts and improve the comfort of your home. The most important leaks are often in the attic. You can do some things yourself, but for the best solution you need to hire a contractor.
Ask your heating and cooling contractor to check ducts for air leaks and balanced airflow.
If you have a fireplace, close the damper when not in use.
Source: EnergyStar.gov